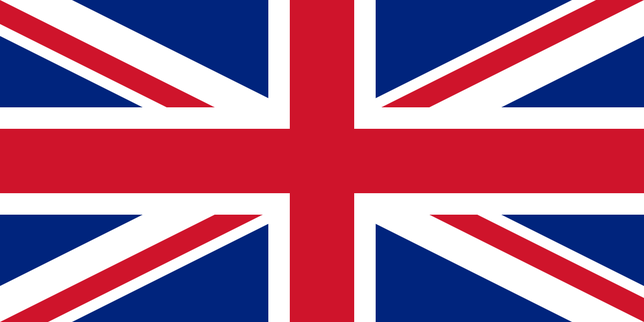 Hey travel folks,
what the hell is he doing ??? 
I am travelling now for more or less 10 months and during this time I kept my website in German. My mother tongue. And I know pretty well that I am more a photographer than a writer. 
Talking and meeting literally hundreds of people on my way, most of them speak English, but only a small minority speak German. My next big step on this trip will be North America and South America. Even more people who don´t speak German.
I had some very interesting discussions with fellow bloggers but also with new and old friends about my blog. Lots of them asked me to switch it to English, if possible. 
So that´s what I will do while I take a break here in "my" wonderful Chiang Mai. I will try to switch the page step by step into English. Unfortunately, with my actual website provider, it is not possible to keep an English and a German version on the same webpage. 
I hope all German speaking friends will understand my thoughts. And I know that almost 100% of you speak English, too.
Thanks and take care 
Rosto